Big big thank you for all your efforts leading up to the recent grading on Feb 23rd. Sensei Warburton was very impressed with everyone's dedication and attitude. Congratulation to those who passed their grading, Sensei Andy Sherry was extremely happy with the standard of karate on display. Thank you to Sensei Warburton and the clubs senior instructors for their ongoing support, tuition and advice. The next club grading will be in June so keep training hard.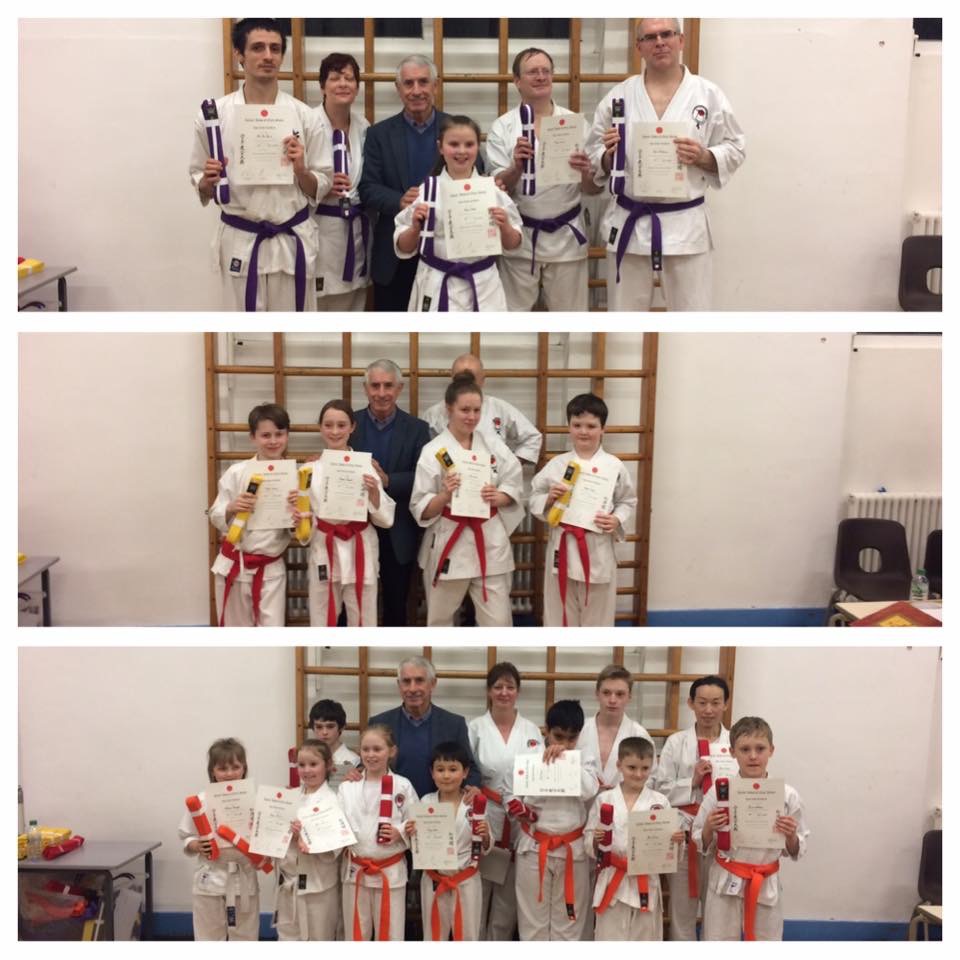 The club recently took members to compete at the North West Open which is hosted by Sensei Higgins' Club Sei-Do-Kan.  Unfortunately on this occasion podium positions evaded us, but there were some very encouraging performances which bode very well for the future. In particular well done to Reefe Lawson and David Cooper for representing the club, both being fairly new to competition.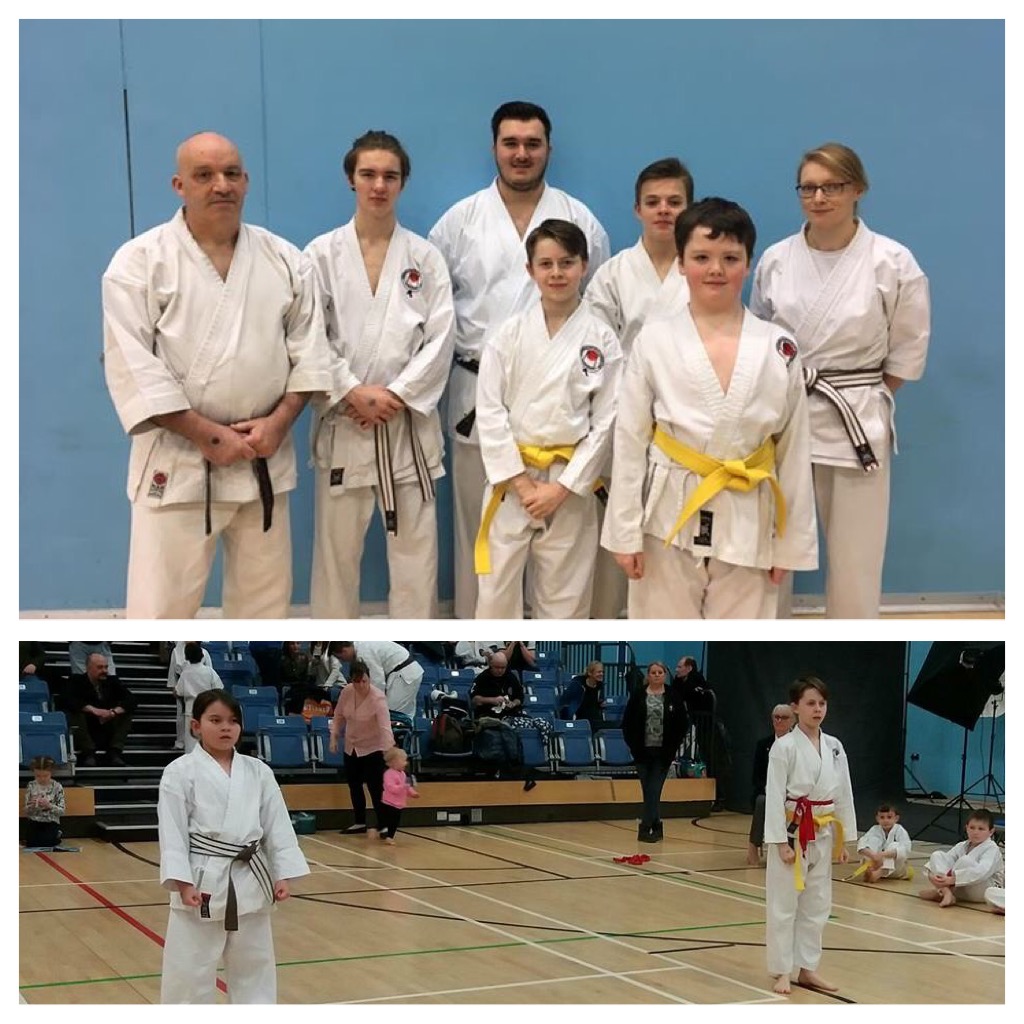 Thank you to those who put their name down for the Kyu Grade Championships on 19th March. We'll keep you posted with results.
Also, thank you to those who attended the latest squad training session on Sunday 12th March. The next squad session with Liam is on Sunday 9th April, 12pm-2pm. All club members are more than welcome to attend this training session for £2. We are always looking to increase the numbers of people who attend squad training-everyone is welcome to attend so if you are interested, please see myself or Liam.
There is a KUGB Black and Brown belt course on Sunday 30th April in Wales and a few club members (3rd kyu and above) are hoping to go along to that. If you are wanting to attend, please ask around as it is likely you'll be able to car share with someone.
Traditionally the club does not train on Easter Sunday, so there wont be any training on April 16th. We usually hold an Easter party around this time so keep listening out for details.
Finally, as you are aware we recently had to put our monthly training fees up to £30. Can we please ask that all club members check to make sure their standing orders are up to date as there are one or two who are still paying £25.
Thank you from myself, Sensei Warburton and all the RSKC Committee